We are STUDIOAXIS.
We create responsible architecture, interiors, and urban design.
Our working methodology practices an exploration of Program, Context, Culture, Scale, Sustainability and Light – a complimentary set of principles that drive our collaborative process to create Timeless Architecture. It is our code of ethics that manifests itself aesthetically in every project we design.
STUDIOAXIS is a place of ideas and invention, driven by a passion to connect people to each other and the world around us. Our studios are diverse creating a platform across the globe where every idea matters, and everyone has a voice – what binds us together is our unified studio culture.
STUDIOAXIS's mission is to deliver lasting, thoughtful design through innovation and our collaborative process that brings success and enjoyment to our clients and their projects.
We are global.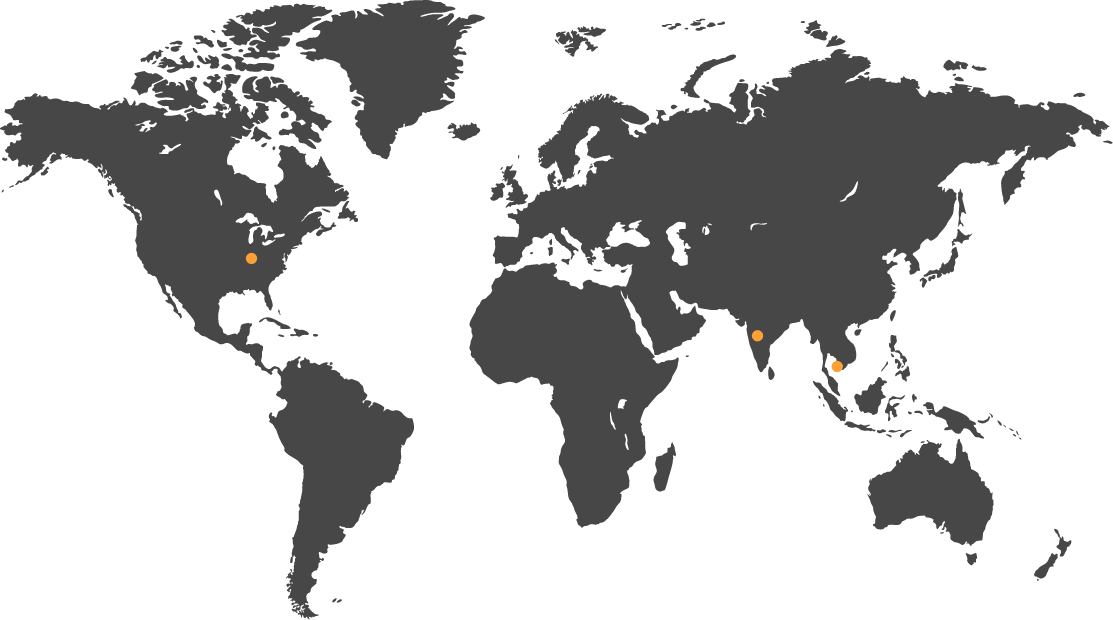 618 Studio
618 East Market Street
Indianapolis, Indiana 46220
+1 (317) 264-8162
A-18, Diamond District
HAL Old Airport Road
Bengaluru, India, 560008
+91 91487 44382
7 Sripat Court, Unit 7B
Phaholyothin Soi 2, Phyathai
Bangkok 10400, Thailand
+668 0442 4466