We create responsible architecture, interiors, and urban design.
STUDIOAXIS is a place of ideas and invention, driven by a passion to connect people to each other and the world around us. Our studios are diverse creating a platform across the globe where every idea matters, and everyone has a voice – what binds us together is our unified studio culture.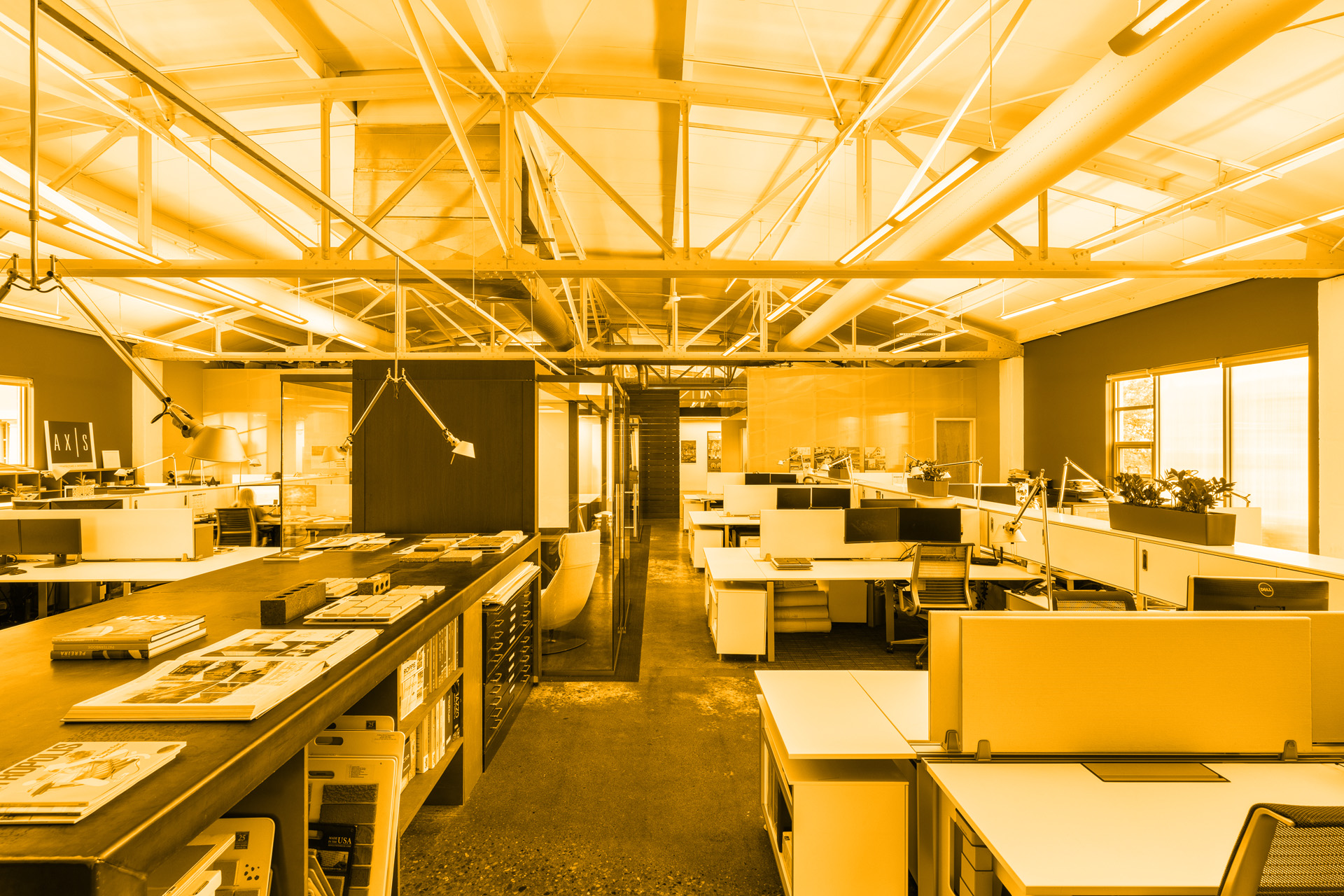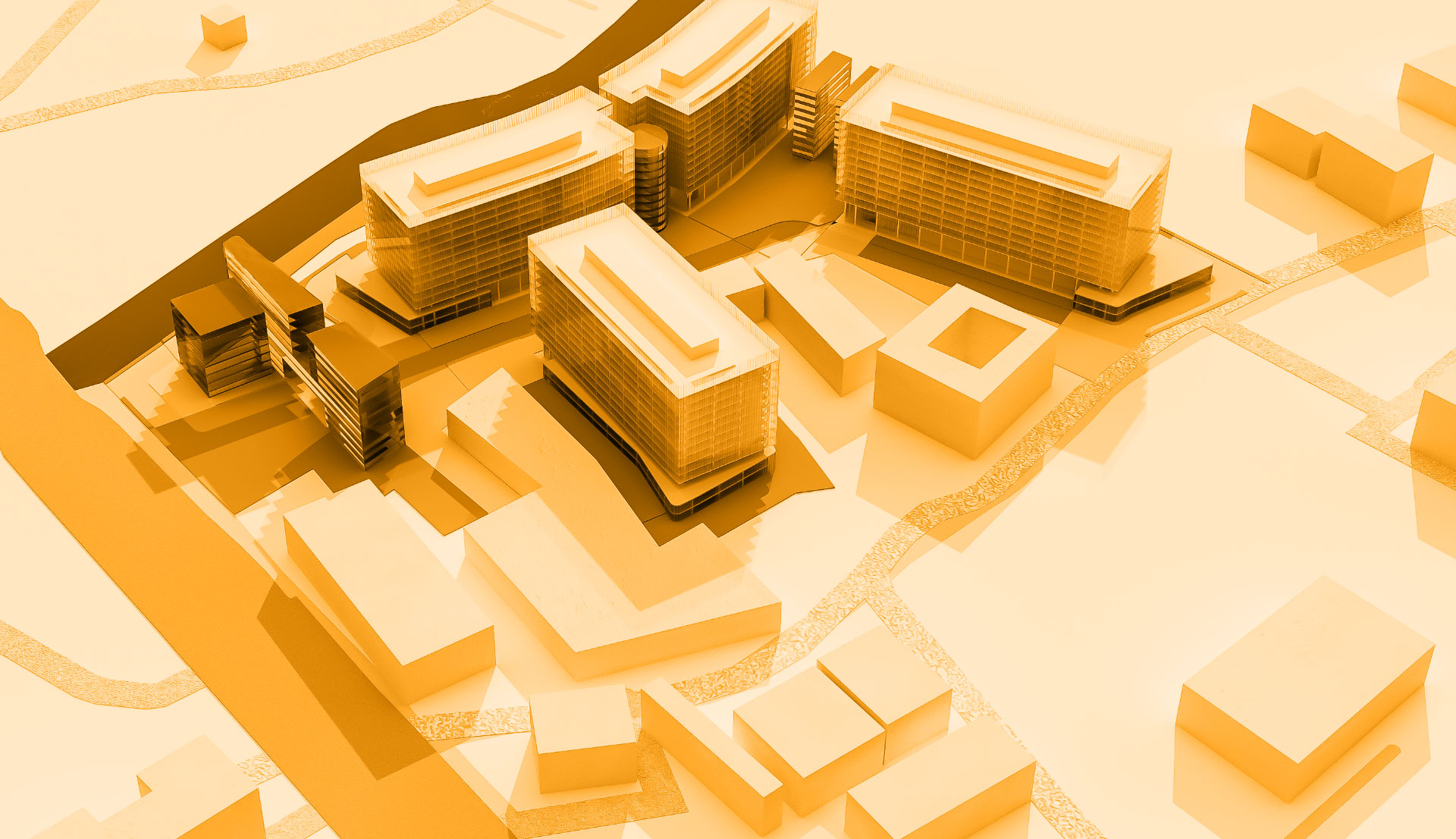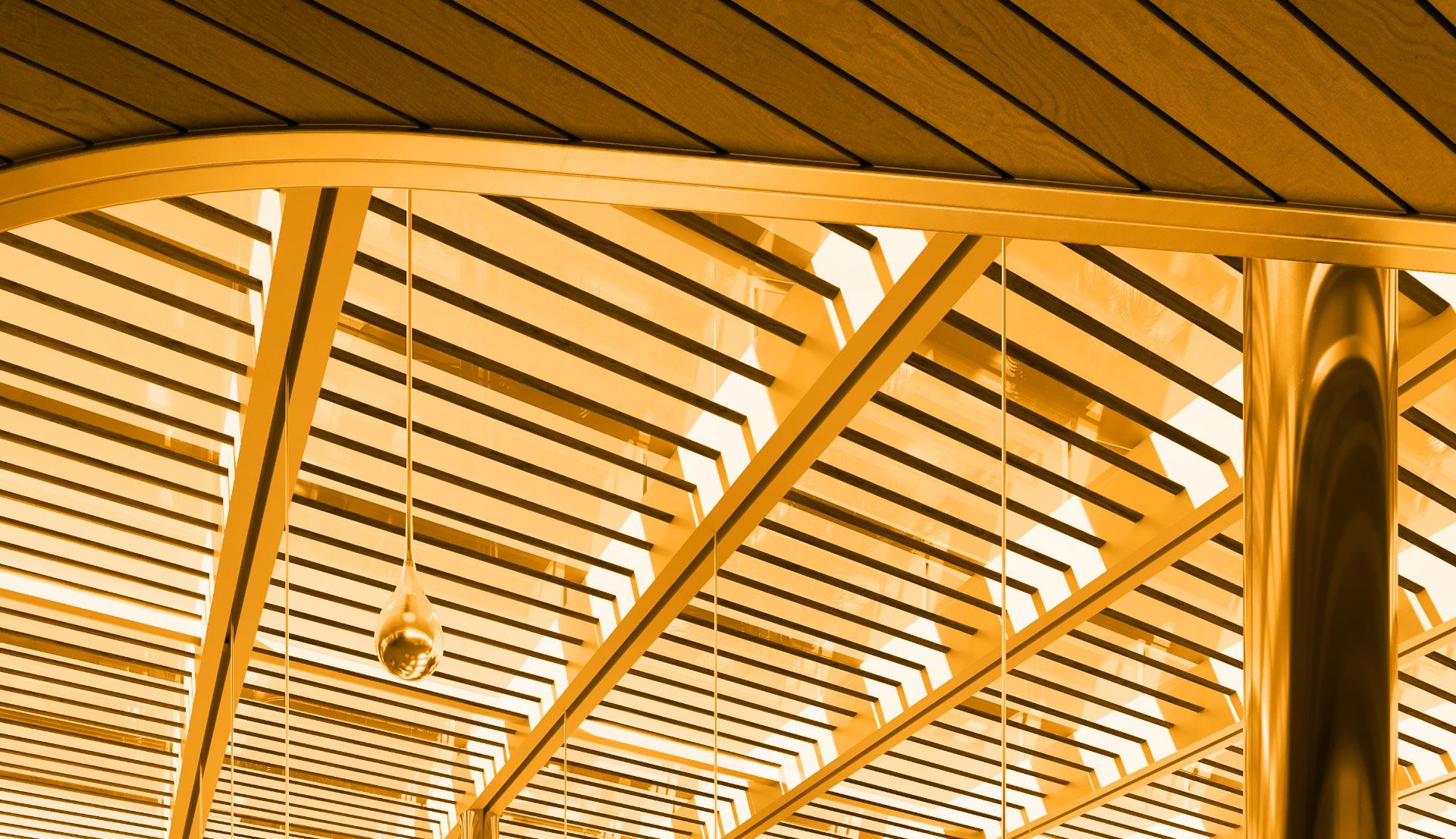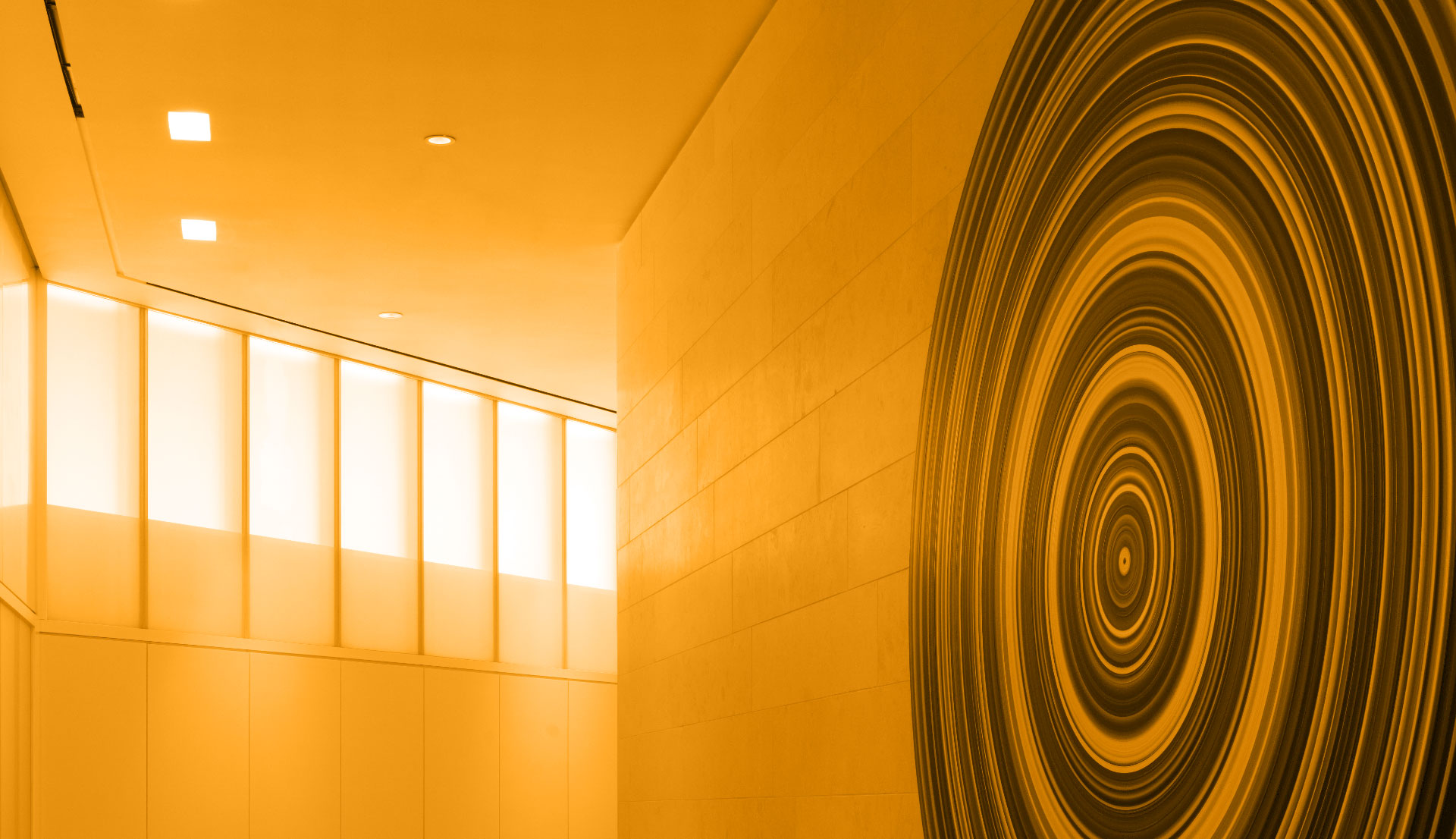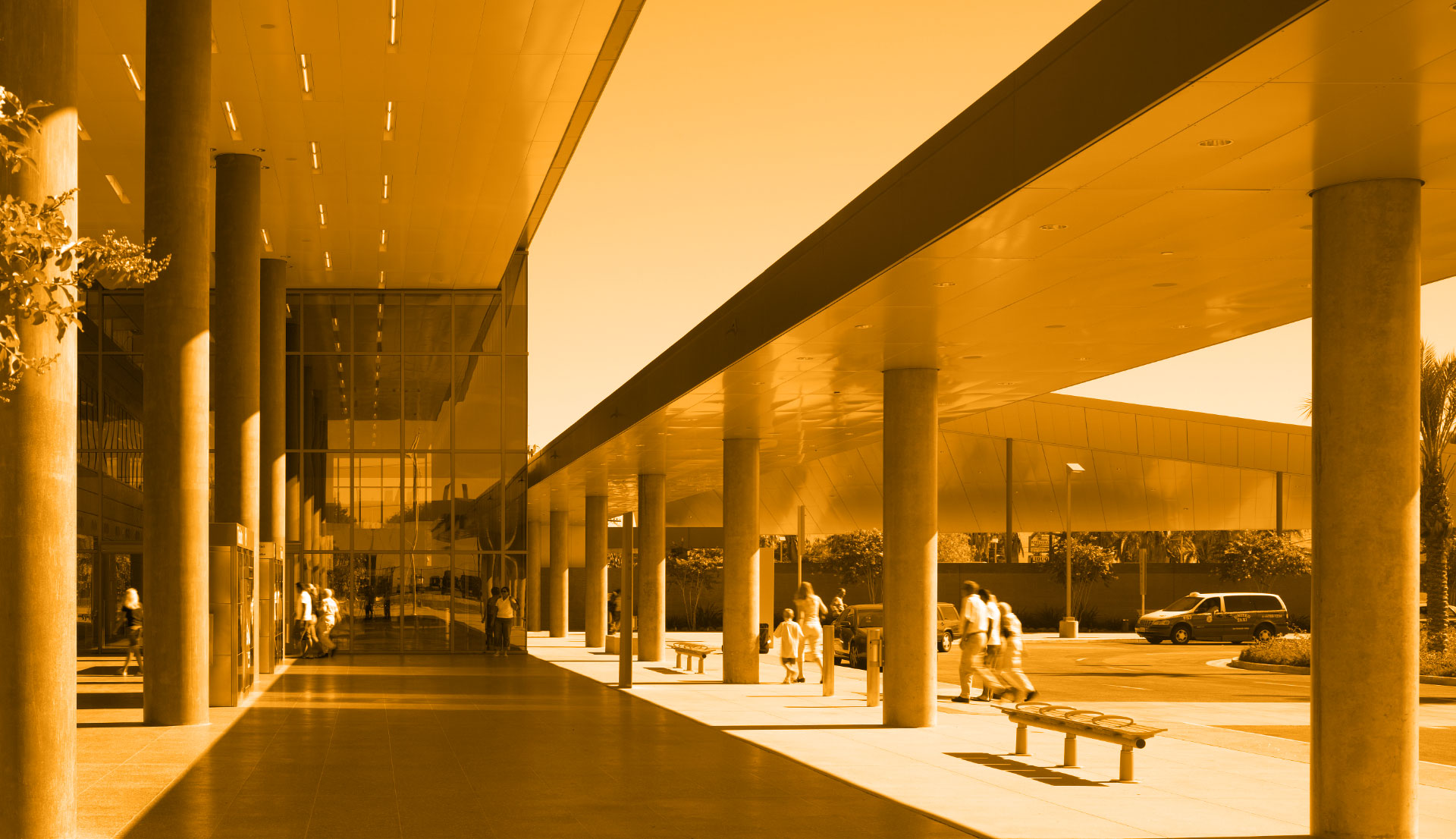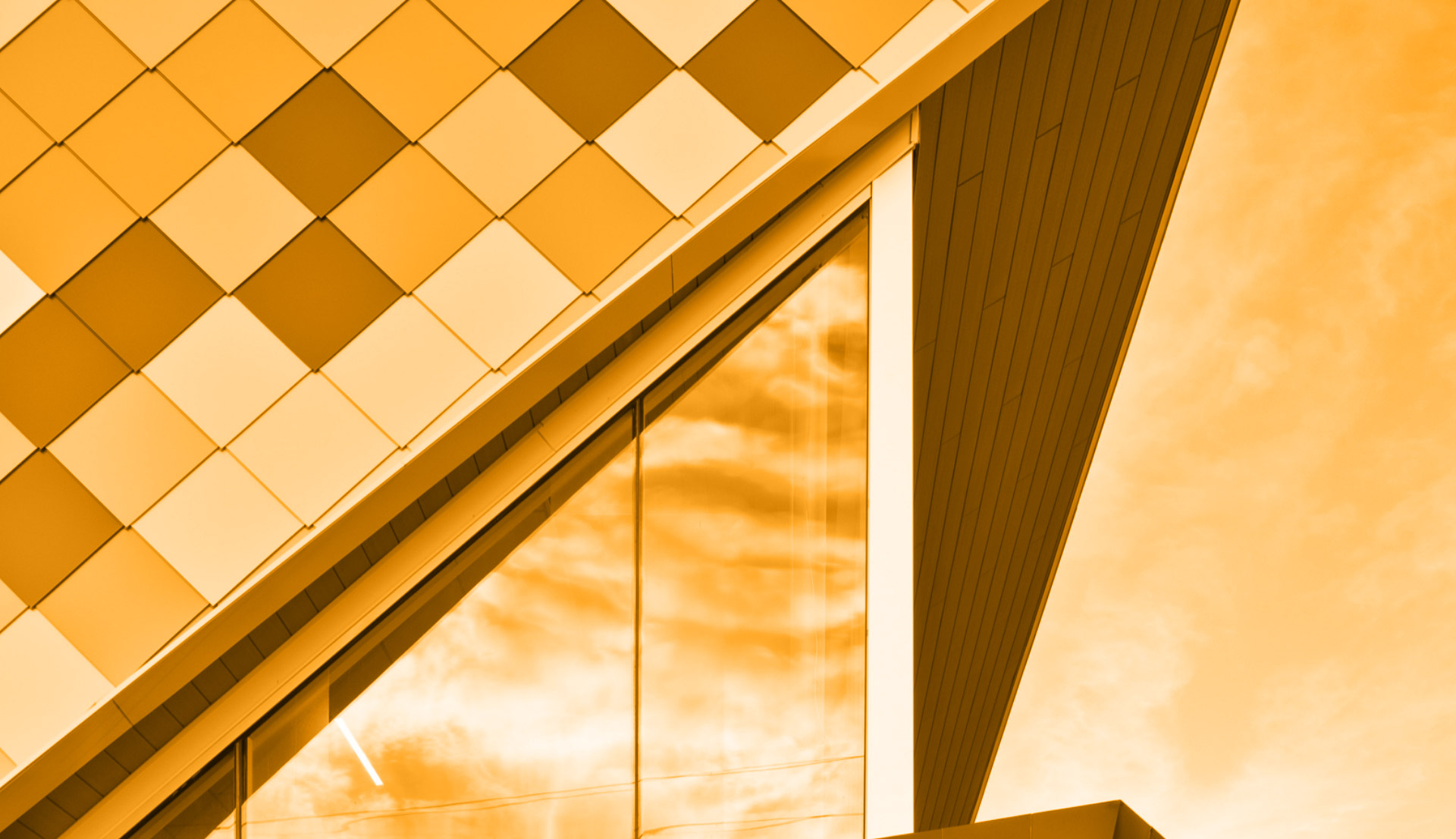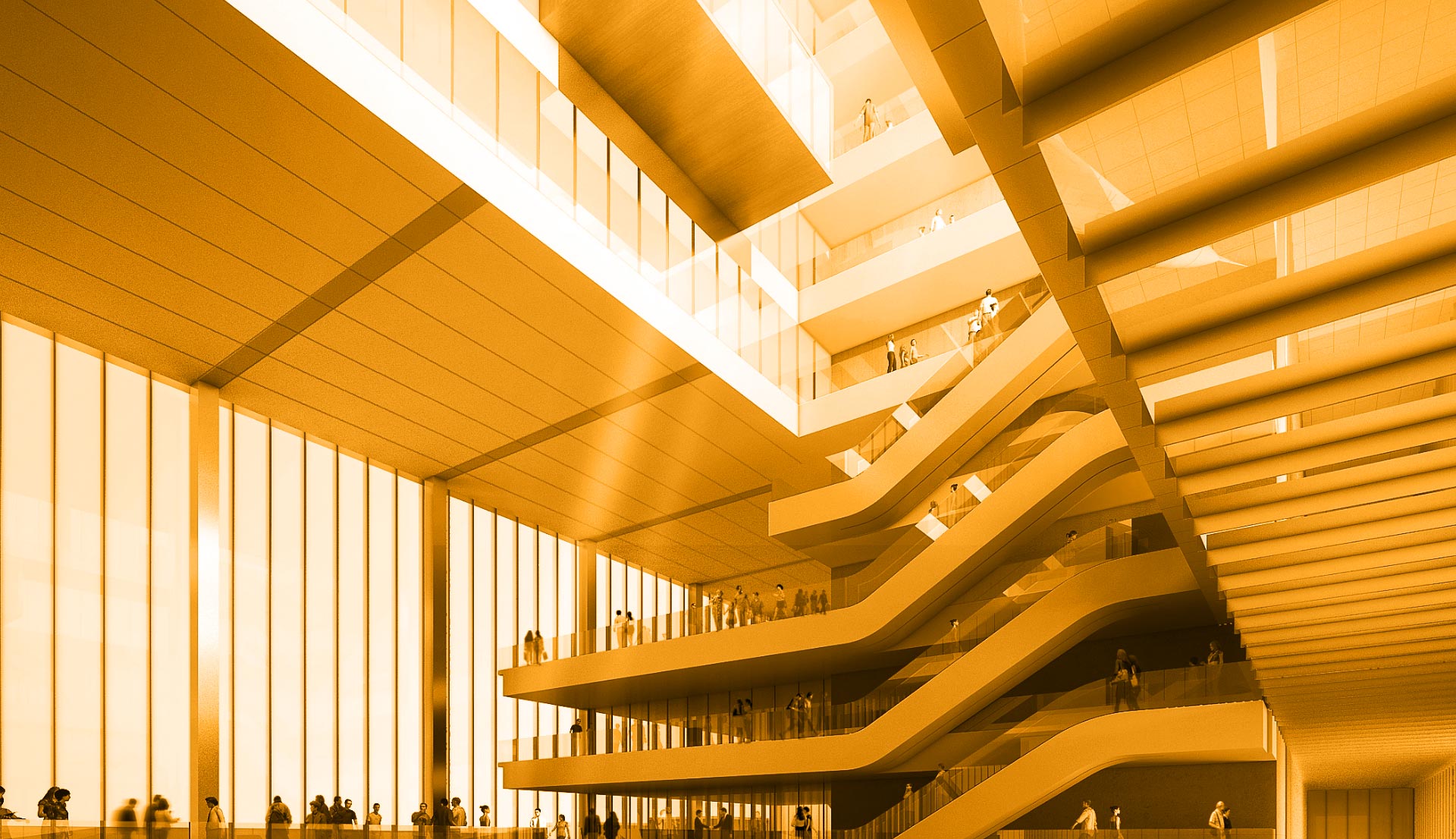 STUDIOAXIS is a place of ideas and invention, driven by a passion to connect people to each other and the world around us. Our studios are diverse creating a platform across the globe where every idea matters, and everyone has a voice – what binds us together is our unified studio culture.
principles
Our working methodology practices an exploration of Program, Context, Culture, Scale, Sustainability and Light – a complementary set of principles that drive our collaborative process to create Timeless Architecture. It is our code of ethics that manifests itself aesthetically in every project we design.
program
Our client's brief defines the goals and vision for every project and serves as the basis for clear, rational diagrams that reflect the building function and organization. These programmatic diagrams guide the development of all planning and site organizational strategies throughout the design process.
context
Each project's design is informed by the physical, historic, economic, and social context to reveal issues related to site organization, scale, entry, sustainability, and light and provides insight into a set of materials in which to craft responsible architecture. Each site and program have the potential for a timeless, inspiring architecture that captures the collective vision of the client, the architect and any number of stakeholders.
culture
Architecture of its place embraces the issues of society, the ethos of a particular culture and for the people that experience the building from inside and out. Architecture is a manifestation and expression of culture. As such it must acknowledge and respond to the cultural needs and values of the society with which it interacts. A selected set of cultural aspects will be defined that influence and shape architectural form.
scale
Through exploration, each project's massing and scale is the result of a design process that is interrelated with the site, context, and the culture of place to achieve humane proportions. We draw inspiration from the context and culture to evolve a balance between built form and open space and create architecture that is relevant to the human body, with a sense of order expressed through geometric proportioning of the building elements.
sustainability
We believe in conserving the world's natural resources by applying new technologies and the latest developments in building systems, structure, and exterior enclosure to create integrated architectural and engineering solutions. We believe in a collective team approach to sustainability, ensuring that each discipline is engaged early in the design process and working collaboratively to bring the right technologies to bear leading to innovative solutions that are tailor-made to the project site, user, and climate.
light
Light is a fundamental building element that defines space, invokes emotion, and reinforces our connection to time and place. Architecture is the spectacular play of forms, assembled in light. As design professionals, we explore ways to define space using the quality and quantity of light to curate experiences.
STUDIOAXIS's mission is to deliver lasting, thoughtful design through innovation and our collaborative process that brings success and enjoyment to our clients and their projects.
One Firm
STUDIOAXIS is a U.S., Thailand and India based group of architects, designers, urbanists, interior designers, and researchers. Founded in 1995 in Indianapolis, Indiana USA, our Studio's core purpose is to elevate design through collaboration and innovation.
Our work has been recognized with the professions top accolades earning international recognition from distinguished institutions nationally and internationally winning over 130+ design awards across the globe. Our work has been widely published on the international scene earning respect from our clients, our colleagues, our consultants, and our friends.
We believe that the work we create must be of its Time, of its Place, and of its Patron. Of its Time is driven by building performance and sustainability, it is determined rationally and can adapt to the needs of tomorrow. Of its Place embraces the issues of society, the ethos of a particular culture and for the people that experience the work from inside and out. Of its Patron involves the making of an identifiable brand that can influence form, space, and the interrelationships of people within the built environment. This is how we define a timeless body of work.
The studios across the globe are currently involved in numerous projects of various scales throughout North America and Asia. Our work ranges from the design of urban places and master planning to a broad range of building typologies that include corporate headquarters and campus environments, civic and government buildings, workplace consultancy and interior environments, retail and entertainment venues, exhibition, and experimental spaces, low to high-rise residential projects, higher education, aviation and transportation facilities, and health & wellness environments.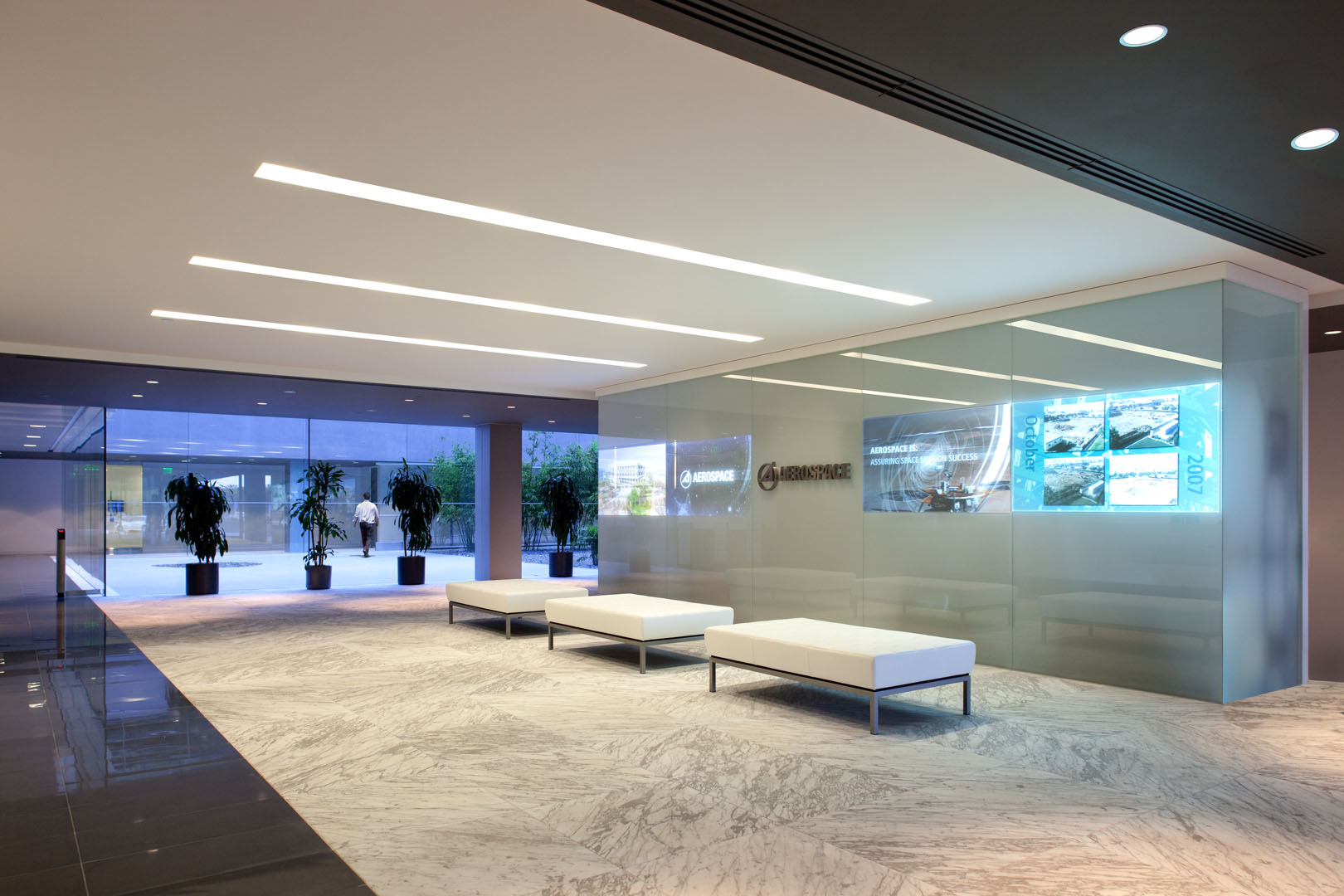 Our design evolves through a collaborative process where our client is an integral component of a talented and diverse group of individuals with international expertise + local knowledge and includes some of the leading consultants of our time. Along with state-of-the-art drawing, modeling, and rendering platforms, our studio's vision is to communicate the craft of making architecture and interior environments that inspire, engage, and empower. Design, when approached with a purpose, provides tools that have the power to create a better world, strengthen communities, and be a catalyst for empowerment. We design experiences and physical form that create successful, long-term partnerships with our clients.
Process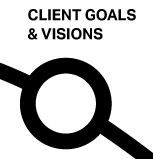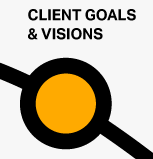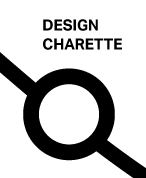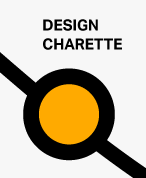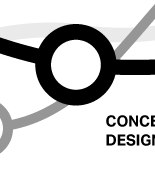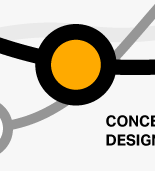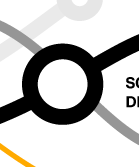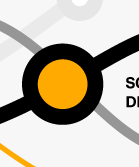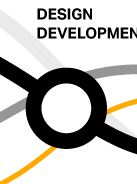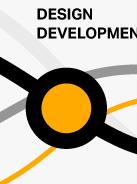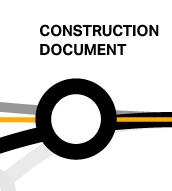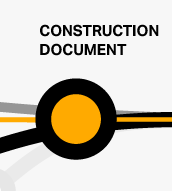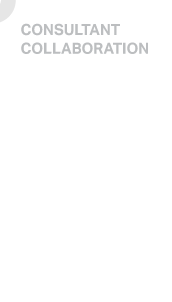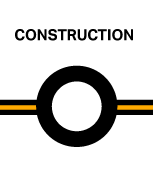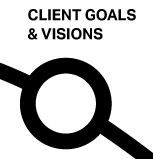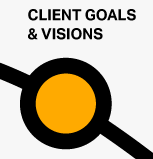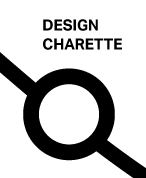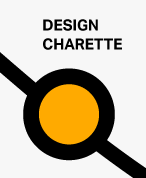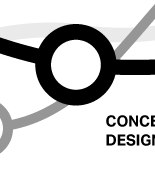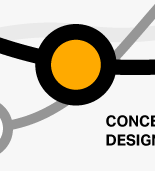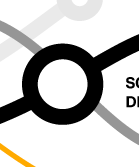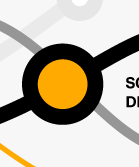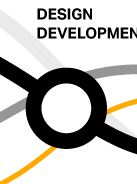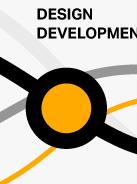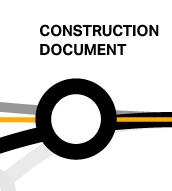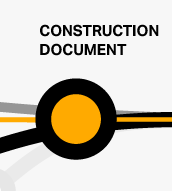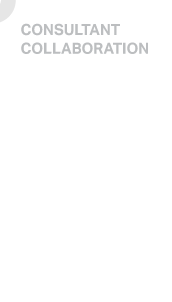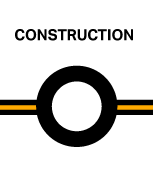 Start Smart
Project Goals
OUTPUT
Project Goals Document
Red Dot / Green Dot Exercise
Determine Size, Program & Location
Determine Budget
Conduct Site Visit with Photographs
Determine Client's Goals & Vision. What are their motivations for the project?
Research the Client and their Culture
Develop Studio Axis Goals (client happiness, studio happiness, team happiness, learning experience, win awards, national publications, sustainability, profit, mentoring opportunity).
Research Context
Research Local Culture
Understand Qualitative & Quantitative Influences
Initial Consultant Input
Ideation
Concept Design Inception
OUTPUT
Client Feedback of a Design Direction/s
Initial Design Charette – Uncover the issues of Program, Context, Culture, Scale, Sustainability and Light. Ideate and develop numerous options exploring issues that surround the problem.
Develop Clear and Distinctly Different Ideas. Ideas can be conveyed in 3D models, including precedent imagery, to convey the exterior and/or interior design approach. Ideas should approach issues of site including landscape / hardscape; massing ideas including program arrangement and how that relates to site; blocking & stacking plans with ideas about space, light, special areas and furniture.
Develop Grid Lines by "Staying on the Module".
Presentation to Client and Consultant Team.
Concept Design
Ideation Refinement
OUTPUT
Concept Design Presentation for Client Approval
Develop Site Plan including a Landscape Plan
Develop Floor Plans with a deeper dive into the issues surrounding Program / Blocking & Stacking.
Develop an Exterior Materials Palette with a deeper dive into the issues surrounding Context, Culture, Scale and Sustainability researching all available materials including Glass, Curtainwall / Storefront Glazing Systems, Rainscreen Systems, Stone, Terra Cotta, Brick, Metal Panels and including but not limited to Phenolic Panels.
Develop an Interior Materials Palette with a deeper dive into the issues surrounding Program, Context, Culture, Scale, Sustainability and Light researching all available materials including Glass, Interior Glazing Systems, Stone, Wood, Metal and including but not limited to elements of a Graphics, Color, Texture and Biophilia.
Develop the Furnishings researching the type and appropriateness of Systems Furniture / Workstations, Loose Furniture, Conference Room and Conferencing Furniture, Collaborative Furniture and Lounge Furniture.
Work with the Consultant Team as to the effectiveness, appropriateness and cost of various Engineering Systems and present the ideas to the Client.
Develop Reflected Ceiling Plans and develop the lighting design strategy working with a Lighting Designer.
Schematic Design
Define Scope & Scale of Project
OUTPUT
Schematic Design Presentation for Client Approval including Budget Estimate
It is important in is this stage to describe the overall Scope and Scale of the Project with a Budget Estimate as appropriate.
Develop the Site Plan, Floor Plans, Reflected Ceiling Plans, Building Sections and Elevations (Exterior and/or Interior) in greater Definition and Detail describing the Design Intent. Everything must be Designed by the end of Schematic Design.
Materials Research and Design Studies should be ongoing.
The Design Team should begin developing the Revit Model for Submission in Schematic Design.
Program Document should be Approved / Signed by the Client.
The project is well coordinated with the Consultant Team, including Constructability Issues.
Design Development
OUTPUT
Design Development Package Approved by Client including Professional Cost Estimate
The Design Development Stage, by definition, is all aspects of the Project are to be developed in greater definition and detail, final material selections made, furniture layouts are finalized, and Project Specifications work begins.
The project is 100% Revit.
Documents
Construction Documents / Bid Documents
OUTPUT
Client Approved Construction Documents Package at 50% Complete, 95% Complete and reviewed with Client and Final Page Turn at 100% Completion.
All outstanding issues, including Design Issues, must be resolved, finalized, and documented.
The Construction Documents will be issued in four (4) stages; "Issue to Consultants" at 20%, "Issue for Coordination" at 50%, "Issue for Bidding" at 95% and "Issue for Construction" including Owner comments, Value Engineering comments, and constructability review comments.
Complete Project Specifications
The project is 100% Revit.





Sustainability
Sustainability is a broad topic and encompasses many definitions. While addressing crucial concerns about climate change, we believe our projects must also address the health and wellbeing of the communities in which we work. Doing the right thing for the environment has been a central theme of our collective practice for over 30 years. We work closely with our clients, together with some of the leading consultants and researchers of our time, to develop sustainable design solutions that are optimized for their operations, their locale, and the planet.
STUDIOAXIS leads a multi-disciplinary partnership, together with building industry leaders to develop carbon impact assessments, environmental analysis, materials research, landscape, environmental, and structural engineering, designed to optimize building performance. Working collaboratively with our studios, we develop sustainable frameworks and identify environmental targets for a healthier planet. We follow our projects through design, construction, and operation and can monitor the building performance while in-use. For more information view our Sustainability Action Plan.
Carbon Impact
Our goal is to meet the Paris Accords targets by reducing the mean global temperature to below 1.5° C. Even at their best case, current worldwide sustainability assessment methods will be challenged to achieve the agreed maximum of +1.5° C increase in global temperatures. We are therefore developing our own comprehensive assessment, which includes the evaluation of both embodied and operational carbon, to fully assess our projects to determine their life cycle carbon impact. This measures a building's carbon footprint, both the construction phase and the building in-use operations phase, over the building's normal life cycle. This holistic approach to carbon neutrality will record assessments of all our current and future projects.
Environmental Approach
We assess the environmental performance of our projects and develop innovative, future-proof solutions to mitigate the impacts of climate change. Learning lessons from the Covid-19 pandemic, our focus is on resilience, flexibility, health, and wellbeing. Our design approach addresses sustainability holistically, from a responsible use of our natural resources, circular economy strategies, and biophilia to thermal comfort and indoor air quality. Our goal is to leverage the power of design to enhance the life experiences for all.
As an environmentally driven studio, we practice what we preach. Over several years, we have developed an analytical framework for our own studios, taking a holistic approach to protecting our environment in every way we can. This analytical framework covers ten sustainability principles including Wellbeing, Community Impact, Energy and Carbon, Mobility and Connectivity, Resources, Water, Land and Ecology, Social Equity, Planning for Change, and Feedback from where it all happens – our studios.
Repositioning
The built environment is responsible for 40% of global carbon emissions. Repositioning existing buildings is crucial to meeting our net-zero carbon targets. By sensitively adapting existing structures, we can increase building performance and functionality, while reducing the carbon footprint. This includes transforming old office buildings into flexible workspaces, industrial districts into retail destinations, extending the life of historic buildings all while preserving the culture and character of our cities and communities.
Social and Environmental Responsibility
Our SER policy is driven by a desire to deliver lasting benefits by applying our sustainable principles to our own studios. The focus is to lower energy consumption by implementing carbon management plans for business travel and procurement, collectively targeting the practice's whole-life carbon emissions, both operational and embodied. We take our commitment to education and the community seriously by investing our time and skills, as well as financial support, in educational and charitable initiatives. We stand committed to the environment and our future.